Sorry to double post but my subby box just arrived (and I mean just now... like 15 mins ago) so I thought I'd upload some photos. Especially for comparisons between the pre-release Gordon and the standard one.... there is quite a difference between them.
So without further ado: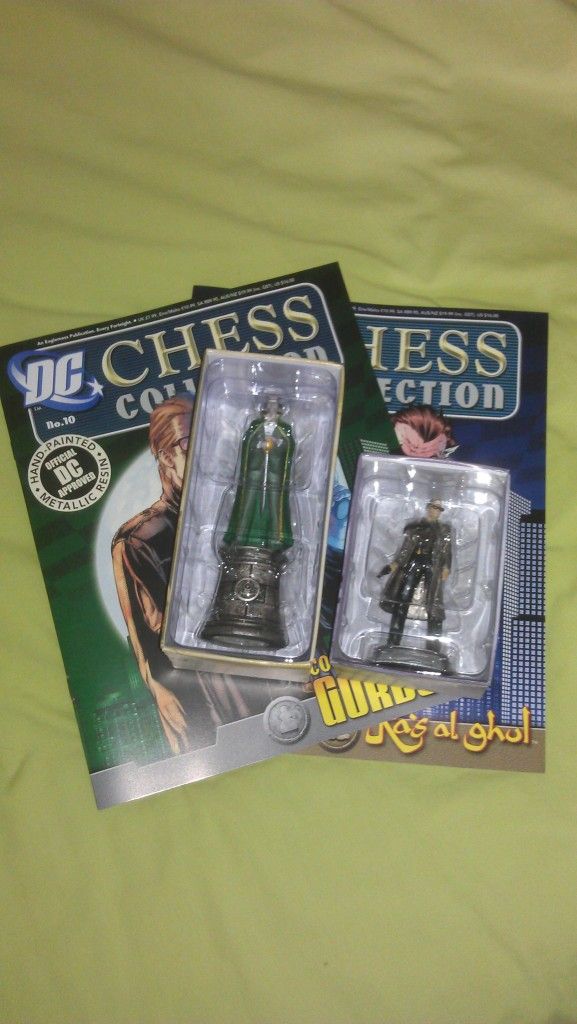 Straight out the box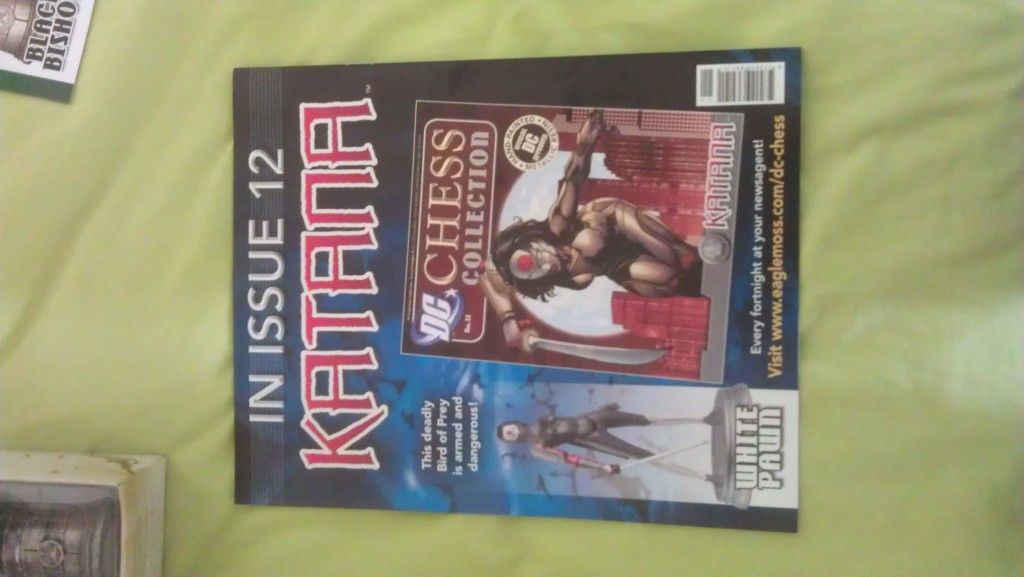 Katana Preview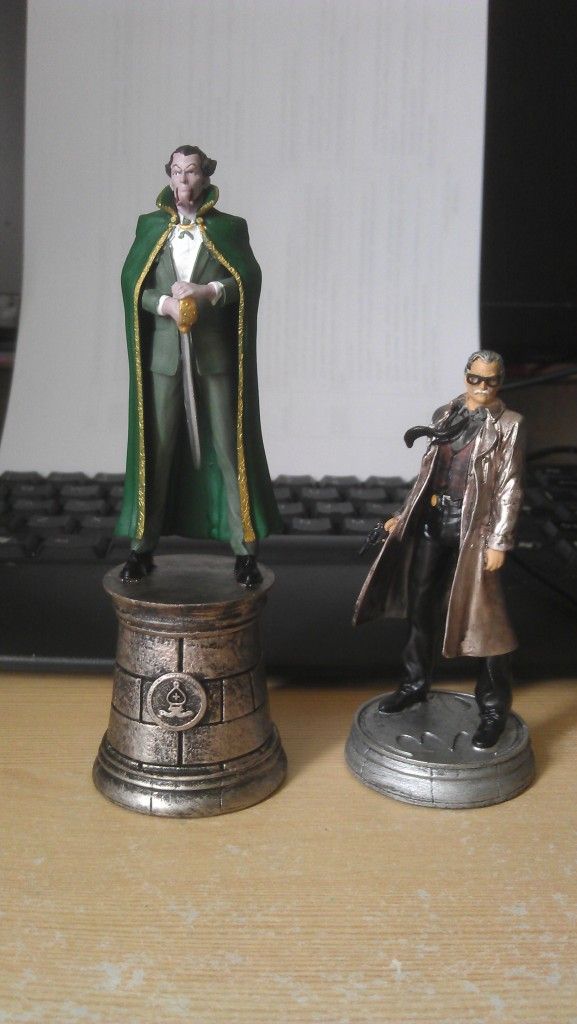 Gordon and Ra's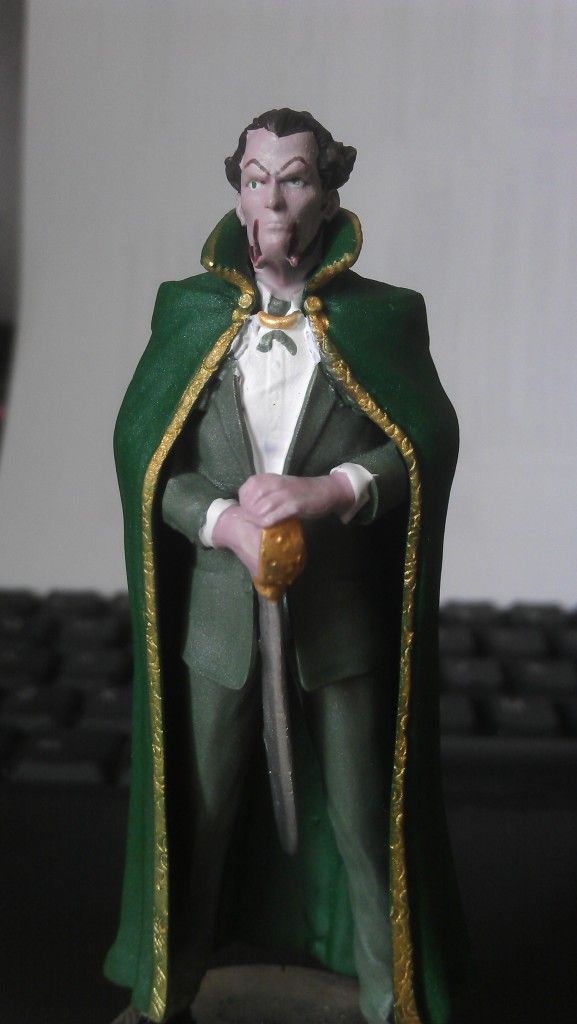 Close up of Ra's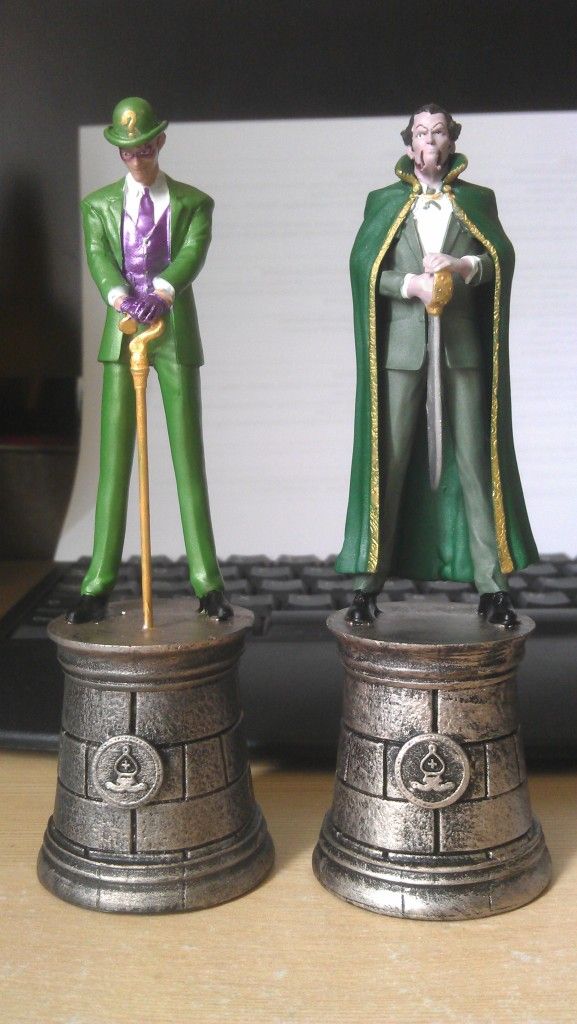 Ra's compared with another bishop (Riddler)
New Gordon
Comparison of pre-release Gordon (Left) and standard-release Gordon(right); note that the standard fig is taller and uses matte paint for the face, hands, tie, suit and gun with a slight shine to the coat.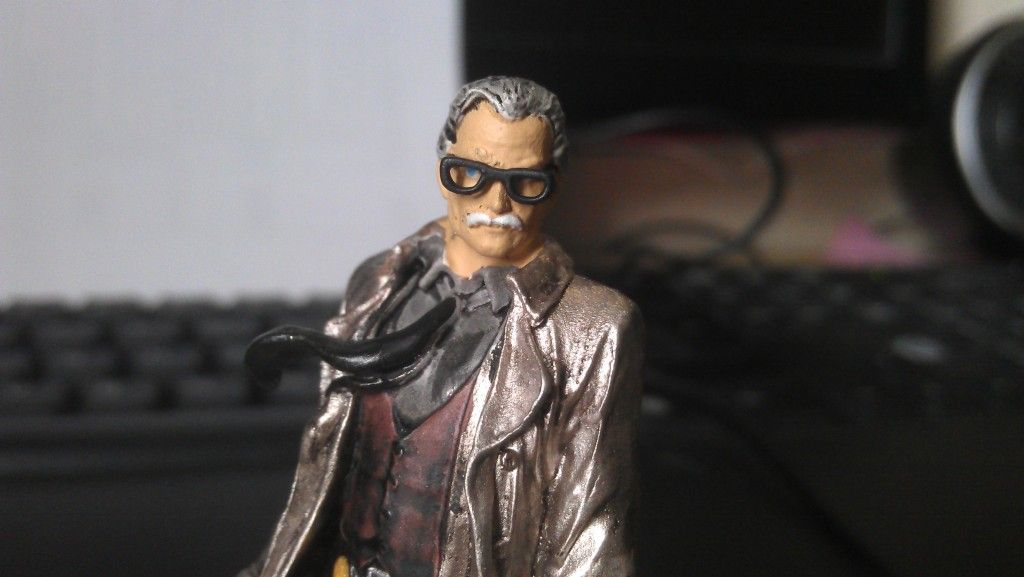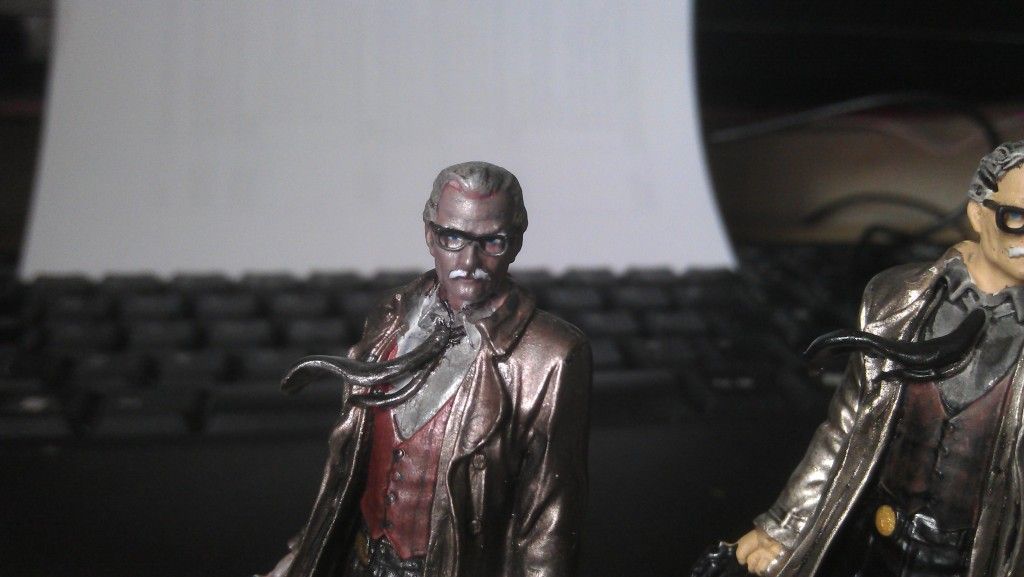 Close up shots of each of the Gordon figs (Standard release TOP. Pre-Release BOTTOM) not the thicker glasses on the standard fig and the better detail on the pre-release. You can also see a lot of difference in the faces and hair colour.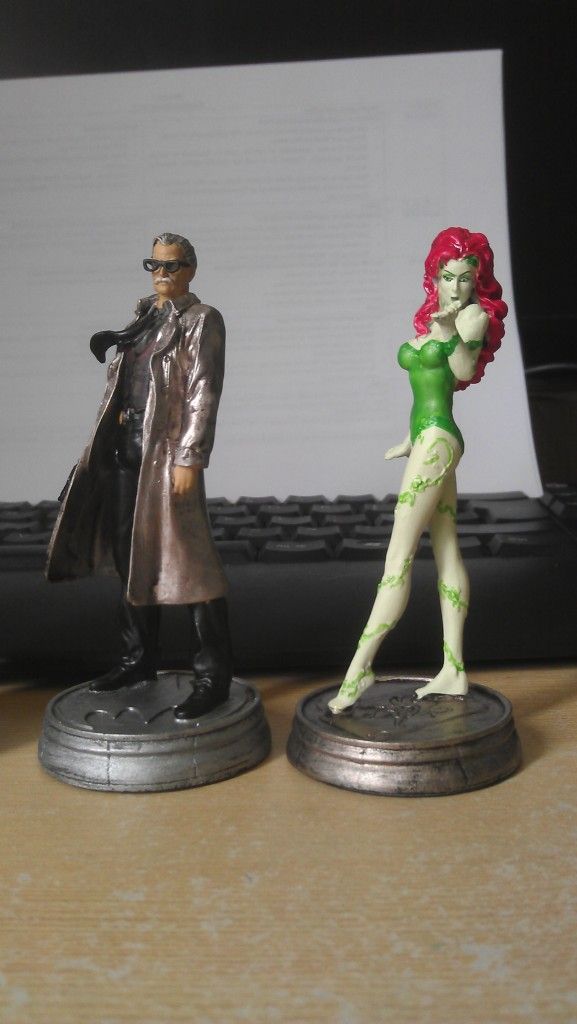 Standard Gordon with another pawn (Poison Ivy)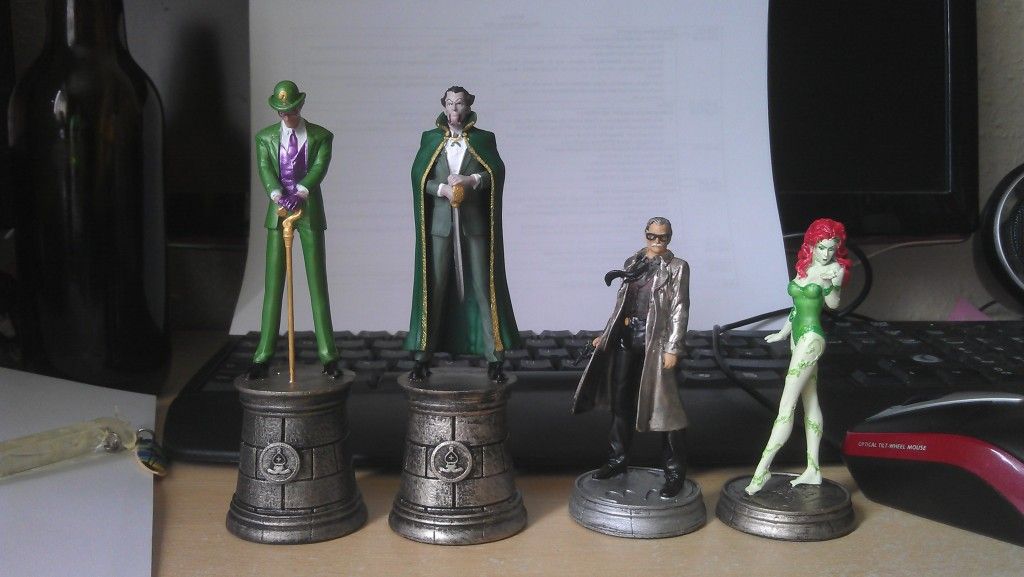 Group shot.
If you want any other shots just let me know... I'll do one with Gordon next to a DCFC fig if people want but I forgot to do it with these photos.